When you race with your relatives to 'be the one for brag' show over different mediums of social media to put a picture of your recent achievement and sit back to see the Like buttons growing under the picture, that's the symptoms of one's show-off syndrome ** Sighsss** , maybe the desperate desi aunties and obsessive girlfriends are on the verge to be more possessive over  their bae when she likes someone else's picture.
So we have track some relationship floods that are tend to be more likely under the weather and the hot and cold wars are just so common.
Bae Attack:
So would you rather be afraid when her bitch mode is on? LOL, cause she seems real intensely calm but may burst like a volcano when you hit that Like button. Dude! its time for you to get ready with the mess rain cause she is preparing a recipe for you in dinner.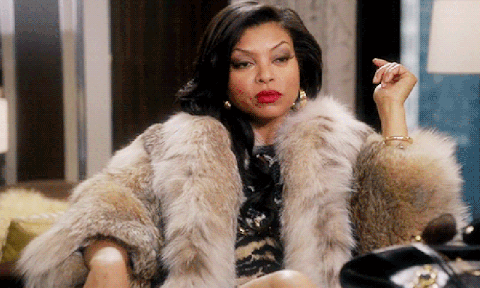 Desi Auntiyan:
By that i meant the chachis and phuphois when they repel technology but has the intense urge to have a know-how of their relatives whom they envy and despise on every level. They want to be updated cause in this way they can gather their fellow auntis to gossip about and may discuss for the talk of the day. So the kumolika mode is ON 🙂
https://giphy.com/gifs/desi-lkXVGES06XWxi
Brown Mothers:
Well this one is huge as we tend to just avoid when our mothers request you to log their Facebook and show them the latest pictures, be it "mamu jan k bachon ki pictures", or chachu ki family ki show-0ff story" , ofcourse it brings a glitch to their senses when chachu's family is bragging about their recent visits to a restaurant where your family was suppose to visit , but tear my friends! they won.. *giggles**  , However our mothers remain the same with lots of love for every one.
https://giphy.com/gifs/desi-bXi58A9i26mvS
Bitter Sister: 
Aha, when your sister lean more towards the fast upload pictures agenda over Instagram or Facebook , but sees the cousin sister topped it first , posing in a brand new Kurta she bought from a designer outlet, the agony just runs down your spine but can't say anything because your parents are in the room so enjoy gulping the mess with crooked expressions.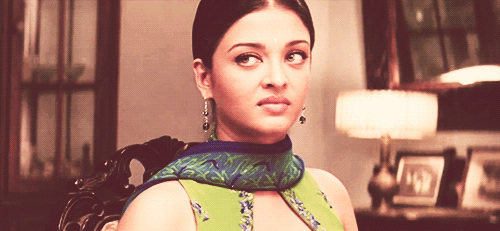 Desi Parents:
When both of your parents sit together to have a look at pictures on Facebook and your mainstream angreizi may annoy them , however mummy jis non stop comments will shallow your brains and may distract you for the next 2 hours.. 🙂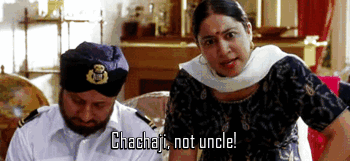 So up-top to the people if you actually relate to these above symptoms. Cheers!
Recommended by the Editor: Amazing photography by Mehreen Jabbar totally got us off the guard