And here we are living in a sci-fi age of world when people actually race to paste the post as soon as possible to be called a significant world walker, and the fact that these relationship break ups tend to be more cheesy and absurd when it comes to Facebook and twitter trolling agenda.  When after a horrible relationship breakage you instantly wants to check on his/her routine and would intentionally want to type his username in the search bar , guess what he has already moved on ! What hurts the most is that when your ex is actually moving on with his/her life and taking all the selfie confessions pasting over facebook or twitter can turn your agony in a devastated mode.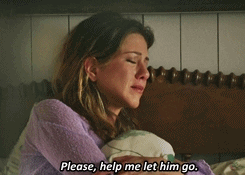 And when you find his relationship status as 'Seeing Someone' or 'Engaged' that can instantly turn your life upside down and the jealousy flooded the doorway with massive hatred for the person who has taken over your ex, The question arise if it really requires to still be worried about the past relationship when you already wanted to get over with?  or maybe the dumping situation was unable to be swallowed. The blissful ignorance factor as going out with a friend for her grocery or a visit to a mall for some real purchasing and upgrading your wardrobe would be much better. many of the victimized respondents has witnessed the insult and humiliation when you used to share the mutual friend list over Facebook and now everyone is fully aware of your breakup and his moving on status.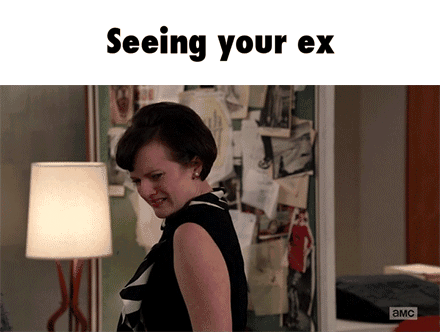 Here are some thoughts in points to lined up for a better understanding to overcome the sulkiness within you.
Stop Stalking: What will be the outcome except crying over split milk and making yourself in an awkward situation which has zero result. the more you dig in his profile the more you will end up hurting yourself, so let it go and try to chill with friends and mates who can keep you diverted all the time. if possible try to block him because seeing his face over friend suggestion bar will make you more uneasy.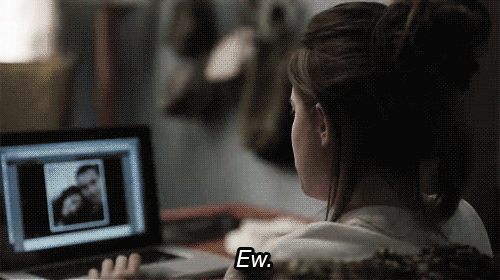 Restore the respect: Its good if you can just be cool and calm about his another engagement or marriage, the more you whine over Facebook or twitter the more you make yourself upset to the extreme you might be the talk of the town amongst mates that happens to be your mutual peeps.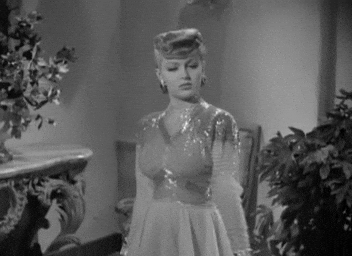 Update with immense thinking process:  Try to think twice before updating over Facebook or any other social media mediums as people will definitely sympathize over your routine , no matter hanging out with a friend or travelling with work mates.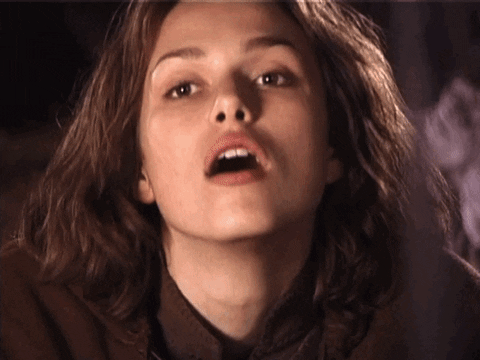 Lessen the blame game over social media:  Until you find your solace in a real world after getting out from the social media world try to focus on your tendencies how to gather yourself by being constructive and by not posting your checking ins after every hour.