The disease that is harsh and can leech under our skin by feeding on human's emotions, however what can prevent them of not overcoming our senses that can literally paralyze the sense to normal and trigger the chemicals that causes tension and anxiety to the extreme.
Here are some beneficial measures to prevent the anxiety or depression.
B complex vitamins: Take a pill to chill , vitamin B is prone to anti-stress and can ease the brain cells instantly. It is much available to any drug store and can be eaten along with a cup of milk.
Mind over to a worst case scenario : This will help put things in a better prospective , so jot your mind on a piece of paper and write all the catastrophic situations that can happen , it helps one to find its own way through out of it.
Play a video game: Better than prevention , it's a chemical link to the positive feelings as when the depression starts taking over your central nervous system like a monster start play your X-box or any video game , be it on your cell phone to eliminate the affect of stress.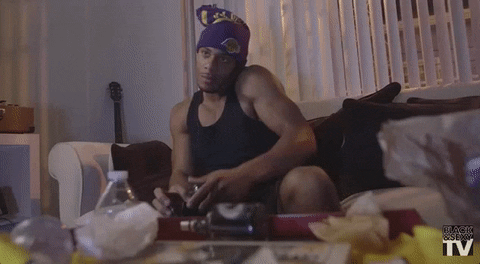 Let loose : Look at something blue according to the research this color is so calming and has the tendency to lessen your stress , so go out sit under the blue sky or just lie on the grass to collect peace.
Talk on the phone: So dial up your bestie or closed ones as talking it out can make things easier by releasing the stress , when conversation with your friend actually helps to balance your stress level and the chemicals will take its place not to rush instead calming your nerves.
Doodle Doodle : This can actually help diverting an anxious mind to a much tranquil unit , play with the pencil and start doodling over, make a star or a shape anything.
Eat Fish: Omega acids can crush anxiety so feeding on Fish is far way better to adopt on a medicinal lifestyle. Have salmon , sushi, or tuna it comes in various types and can bring immense change.
Munch on Dry Fruits: A mineral that sooths a natural nervous system during anxiety or stressed times, so carry some walnuts or almonds or even figs and munch on these dry fruits to eradicate the crucial.
Herbal Tea: Have some cinnamon tea or any herbal beverage as it will calms the central nervous system instantly and brings serenity to some level.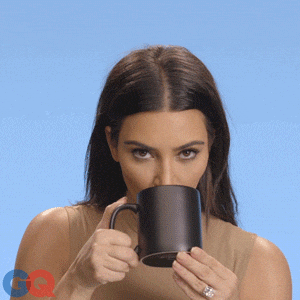 Ice-cream: According to the research people who are on fat diet plan are more prone to stress and are more depressed.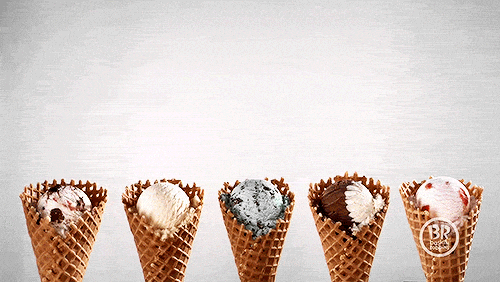 Whiff of vanilla or lavender: These are anti anxiety drugs and are more prescriptant in many parts of the world , take a whiff on coffee beans can utterly soothes and release the depression.
If none of the tips helps you lose that stress then do consult a doctor to identify the root cause of the depression and anxiety.