So we all want Kim Kardashian kind of glowy dewy skin but when you tried all the chemicals at your face and still fail to achieve the major glow then look into your kitchen cabinets and try some of the inexpensive tricks at home.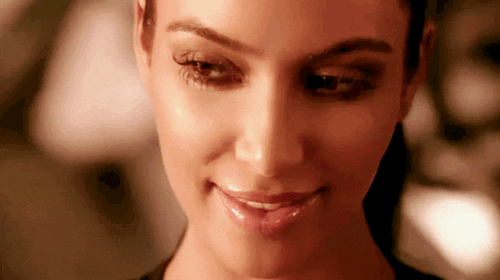 We have jot down 7 easy peezy tricks to at home to achieve that glowy celeb skin without spending much money on whitening facials etc.
Eat fibrous fruits:   Have grapefruit, orange and lemon that have immense fiber which levitate the level of dead skin and helps exfoliating the dead cells. Also eating grapefruit in the breakfast can add minerals to your body and stimulate its digestive system and when your digestion is healthy then definitely it effects your skin too.
Natural face packs: Prepare homemade masks or rub a piece of lemon topping with sugar gently on your face and leave for 5 mins. It helps remove oil and dirt leaving the skin fresh and smooth, Furthermore yogurt and turmeric powder face pack helps in healing and glowy skin.
Scrub and dry brush method: Doing a process of dry brushing on your face before taking a shower for even 2 mins. can actually affect on your skin by eliminating the dead skin and use scrubbing tip to purge the dirt from the very inside corners of your skin.
Munch on cucumber: Eat cucumber in day as much you can it actually cleanse and tone the skin inside out. Externally and internally by hook and crook , an easiest way to achieve the dewy skin.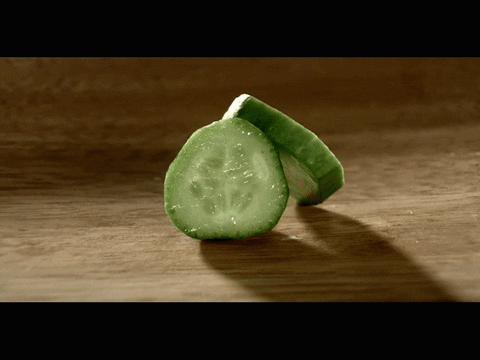 Green Toner: So make green tea put some honey and lemon in it and refrigerate it , after every face wash just prick on your face all over and let it airly dry , the results will leave your jaw dropped as this technique is the best.
Detox Water:  Cut some fruits and cucumbers and lemon in a jug full of water and drink the water in whole day , the more you urinate the more it leaves your skin fresh and healthy , due to the intake of this water recipe the poisonous minerals and chemicals that are created in our body will be cleansed.
Have Watery fruits: Melons and peaches helps in repairing your damaged skin cells leaving it all glowy and dewy once you pass the harmful minerals from your body.