They say that opposites attracts, so does it really have a magnetic fields to create an attraction when your partner has hygiene issues and you are a constant germ police? There are few tips to manage the chaos and tolerating your partner.
Always remember you love this person: So take a deep breath, and bear the consequences because apart from his annoying habits you love him immensely. Try to purge the feeling of despise IGNORE!!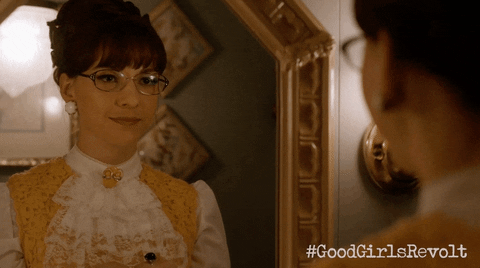 Try to handle him with love: i know its hard when you see the mess everywhere, pants on the floor , trash bags all filled and piled under the sink and he is lying on the couch with pop corns all over , so ladies CHILL, and meditate your inner soul by talking nicely to him and feed him regarding cleanliness with the food for thought.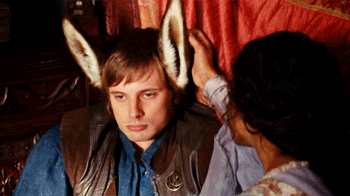 Convince him to lend a helping hand : Try to encourage him for providing his favors in cleaning up the mess, and appreciate with what little amount help he lends. This will also built a level of patience and your home will look more like a living than a junkyard.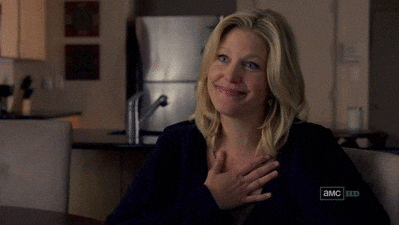 Refrain from lecturing your messy partner: Just find ways instead of preaching him and pointing out his flaws , it can be a therapy also to manage such messed up husbands. It is better to paste a rule chart in a friendly way so whoever tries to break it will be penalized maybe owing a wonderful dinner or doing laundry.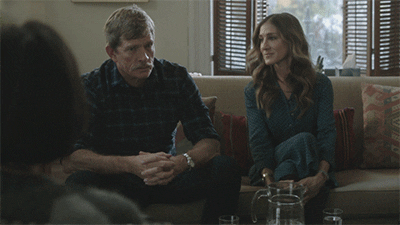 Give your partner some space like his own room: By allotting him in a personal room will make his priorities change and might help in creating a sense of responsibility. leaving him alone in his own space can also make him realize over stuff your spouse goes through everyday in tolerance. So it's a good tip!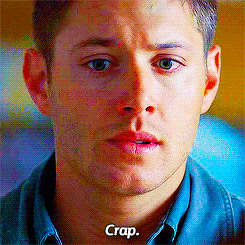 Be the version of the tidiest spouse: Be a role model and make him realize that you put more efforts to make home neat , so eventually he will provide help and be the queen of the house so he is bound to offer his services in daily groceries, picking up the kids from school, car wash and yeah in laundry because you are taking the lead already 🙂