When you welcome summers so what comes in mind are the summer drinks that can actually quench your thirst , there are  some basic drinks that actually holds its characteristics as much cool and refreshing effects on one's body.
So grab your kind of drinks now and endure these desi drinks that will make your body hydrated and survive in immense heat wave.
Limo Pani (lemonade):  Extracted from fresh lemons this juicy and refreshing drink is healthy to keep one's body hydrated and secure from water lack within body. You can get it from the closest hawkers who sell this cooler.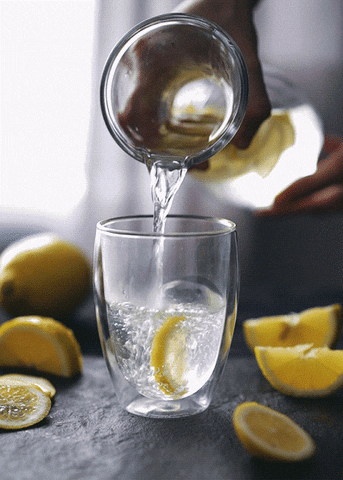 Gaana Juice (Sugarcane): The most seen and sold drink in Pakistan is this ganay ka juice when you are exhausted from the heat wave up to the brim then this drink is a life saver  , grinded from raw sugar canes this drink is a must in summers.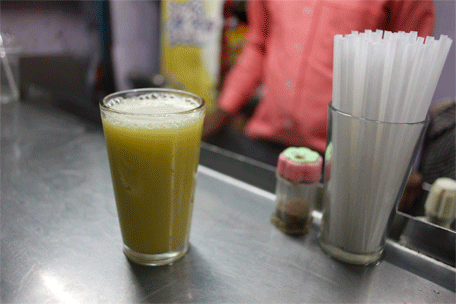 Rooh Afza or Jam-e-Shireen: Another exciting drink that fuzz up your mind if your red drink i:e: Rooh Afza or Jam-e-Shireen is brain freezing. A relaxing drink with loads of energy is a must have in summer heat.
Meethi Lassi: No matter if the lassi is meethi or namkeen, lassi holds special characteristics that helps in beating heat vibes and brings a refreshing vibes , lassi comes in variations such as mango lassi and strawberry lassi is also well known in the season.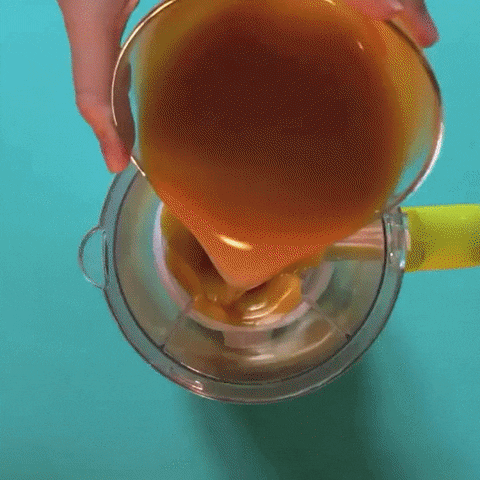 Falsa Sharbat: Special and enriched grind from this seasonal fruit makes everyone go La La when sipping on a refreshing drink. Falsa sharbat is available at hawkers and all the fruit marts.
https://giphy.com/gifs/juice-13vnlg5GhQojyo
Aloo Bukhara Juice (Prune juice): When in scorched sun beams the most refreshing drink one could have is this Aloo bukhara sharbart to quench your thirst. great taste and rejuvenates mind.
Tukh Malanga (Chia Fresca Seeds): This wonderful drink precisely displayed in black seeds and when soak in water for sometime the seeds are swollen and holds much cooler effect to the body. The drink can be added with rooh afza or some lemon or can be drink in cold milk.
Sandal Sharbat (Saffron Sandalwood): Light golden colored drink can actually looks good to the eyes and makes us feel awake and refreshing, such an eye opener drink that helps to survive in an Indian summer.
Ellachi Sharbat: The spritizer is a blessing in disguise when in heat reactions one would urge to have Ellachi drink all filled with ice.
Almond Shake: And lastly the almond shake is a life saver when you sip on this yummy drink all you think is your urge fulfilled and heat killed. Amazing drink and is a hassle free when you mix and grind those ingredients.