The new season is welcomed as summers have already approached so worry no more of how to wear your hair everyday, at work , back to school or a lunch date. These hair styles will definitely ease your thinking process.
1. 2 Braids: its stylish and so "Kardashian", so definitely trendy and good to go at any occasion.
Side Braid: when the weather is warm so its better to tie up the hair and creating a side braid with some chunks of hair out can add look that is not over the top.
Half tie Hair: this hair style is very hip these days and looks very cool, very quick and simple hairstyle.
Messy Bun: its easy, chic and very cool especially when the summers are around the corner , so best hair style to pick for the day.
High ponytail: when you have a bad hair day so pony tail is the best option to wear your hair with, this messy tail will create a nice look.
Faux-Hawk Braid with Ponytail: these days this style is very much owned by lots of girls , its unique and edgy and most of all very fashionable.
Half up faux hawk: this hair style is very edgy and covers up all the scattered strands in one piece so definitely a right pick to play with your hair.
Side Boulder braid: it's very classy as boulder braids can be worn in different angles such as sideways, ascending braid so it's fun and can be done in many ways.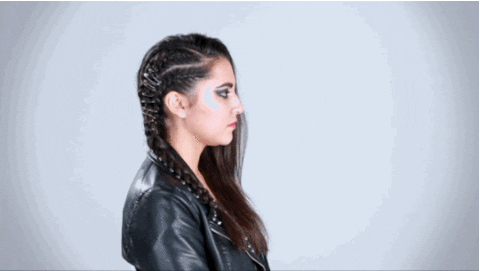 Dutch Braid: it is beautiful to wear and looks very creative, so when the sun is scorched wear your hair in Dutch braid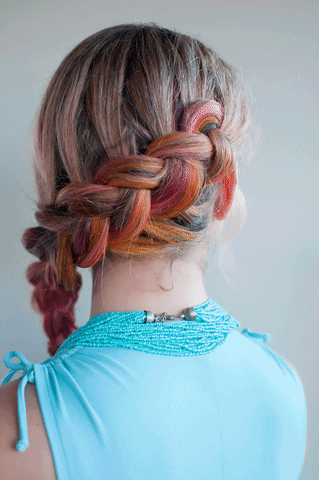 Braided bangs: And when you are tired of pinning up your bangs then braid them so that you can gain style and cooler effect simultaneously.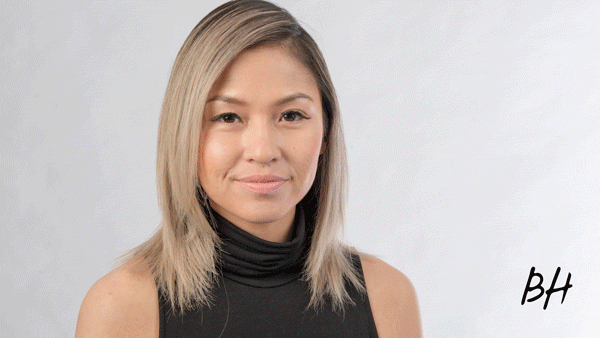 Be Beautiful and feel beautiful 🙂