Chewing gum, grab a gum if the anxiety is taking over your head, the faster you chew the calmer you feel ,  you can also munch on some lettuce that sooths your nerves and turn out to be the best remedy for relaxing from the depression as it distracts your nerves and cool down the brain cells.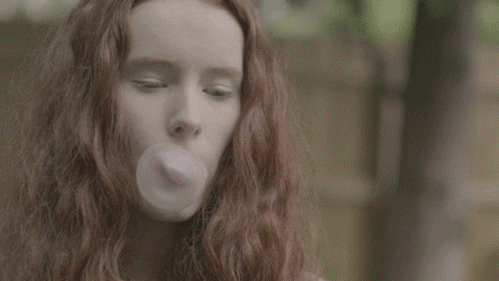 Slow Breaths:  another tip to control your anxiety is to slow down your breathing system but taking calm breathes , inhale in and exhale out can eradicate the depression , this also control the heart in a proper beating without skipping a beat.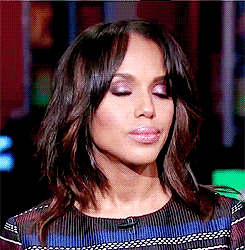 Exercise: extended hours of sitting at work or sitting idle at home can increase the anxiety , however try opting for some workout routine that involves house chores , walk from room to room if you're at home.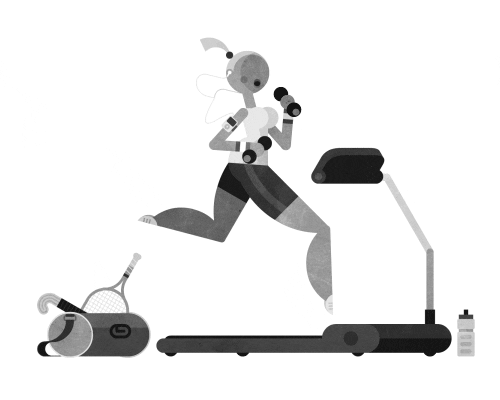 Go for Some Walk: whether alone or along with a mate , walking is the best healing remedy to calm down the brain wreck , strolling at the beach or some country side where cool breeze can touch your mind to release the stress.
Take a bath: prepare a bath with warm water or you may dip your feet in the warm water with some sea salt in it and soak your feet for some time will do wonders with your imagination. The therapy can be very useful to actually eliminate the anxiety.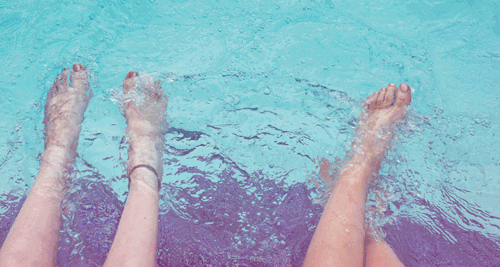 Change Worry into a Pleasure : try to think about the upcoming event if you are expecting one, frame yourself in the event wearing your best and what would it be like. Plan another hangout or any event that could keep you busy and tell yourself that there is a possibility of all your worries turned into happiness.
Painting or coloring:  scribbling with those paint brushes and colours can cure the depression to some extent.  Just distract yourself from the perplexities will give relaxation to your mind, to engage yourself in some creative work will cast away the worries.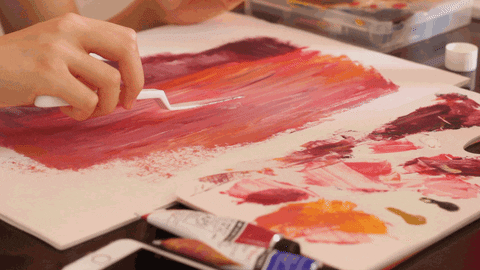 Eat According to your crave: to eat your favorite food is the best therapy to normalize the level of anxiety, the effect of minerals and proteins will boost your energy level  and stimulates your power of thinking in a suitable manner.
Smoke no more:  As per the research 70% of the smoker people lean more towards the depression sufferings, as it increases the anxiety level in the body . as soon you drop one drag a person can actually feel the difference of returning to the normal phase.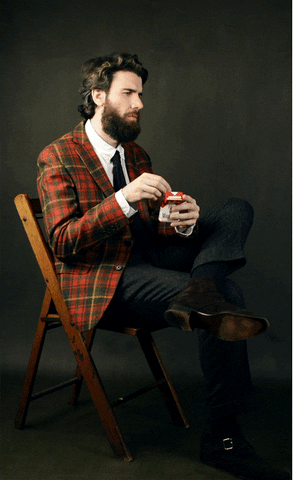 Pet Fondle: cuddling a pet or playing around with friendly animals at home can also reduce the level of stress as an individual feels connected, it has been observed that if a person is socially isolated than he/she can be linked by fondling pet that includes cats mostly as it.